Embedding real time communication with WebRTC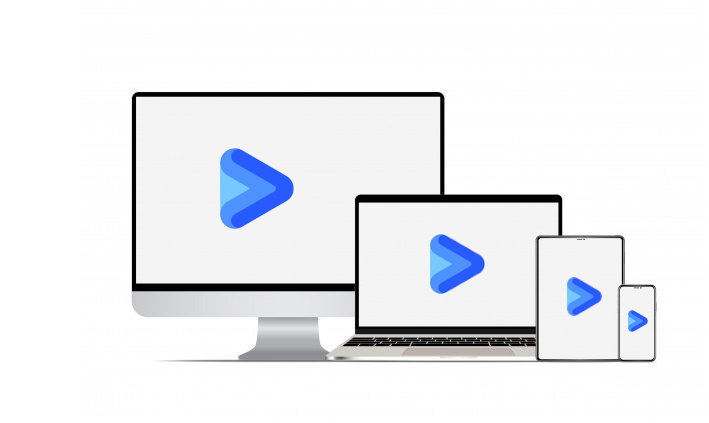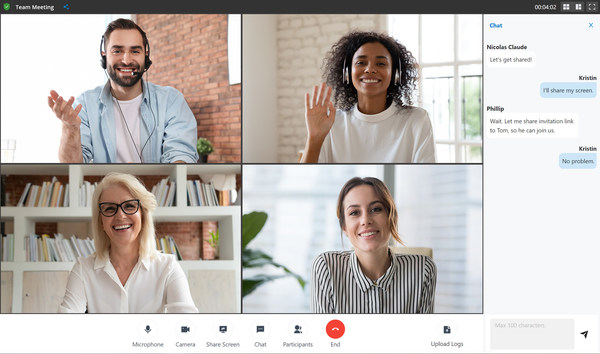 WebRTC Video conferencing APIs for the mobile, cloud and things
Vizia. Live enables a fast and easy integration of WebRTC technology inside Android, iOS and Web apps, and comes with an advanced hardware support for IoT applications making audio and video from more devices available for all users.
Vizia. a powerful and complete real time communication framework
Vizia. Live WebRTC technology include SDK support of mobile, desktop, and embedded platforms and brings audio / video real time communication as well as data exchange.
01.
Android native
SDK
Vizia. Live Android WebRTC SDK enables fast integration of real time communication for your app. Reference open source Vizia. Live application is also available on Google Play
02.
iOS Native SDK
Vizia. Live iOS SDK supporting iPhone and iPad devices makes your app real time communication ready in few clicks. Reference open source Vizia. Live application is also available on App Store
03.
Embedded linux libraries
Avempace provides an open source reference implementation on Raspberry Pi and a target-specific cross compilation support for all embedded Linux platforms
04.
Fast and Reliable TURN servers
WebRTC Interactive Communication Establishment (ICE) requires high bandwidh, highly available video relay servers.
05.
WebRTC signaling server APIs
Vizia. Live SDK embeds an access to server APIs allowing WebRTC protocol negotiation between end nodes and a hustle-free call establishment.
06.
Web Reference Implementations
Want to embed Vizia. Live in your ecommerce or entreprise website ? It's a matter of few hours with our reference web implementations for Javascript and PHP.
Start a Vizia. Live free 30 day trial today
Leave your details and we'll be providing your 30 days free trial key.
Vizia. WebRTC SDK Case Studies
Vizia. Live WebRTC SDK accounts 100K+ active end users and powers partner company applications in the Smart building and the Smart Industry fields  
Vizia. Live powers new generation IP access management systems
Well fitted for smart building applications, Vizia allows establishing real time communication between the doorphone system and the user's mobile devices, making possible to discuss with a visitor or a delivery agent wherever you are.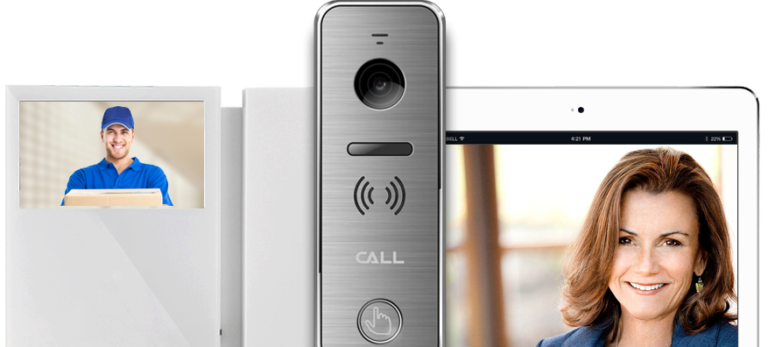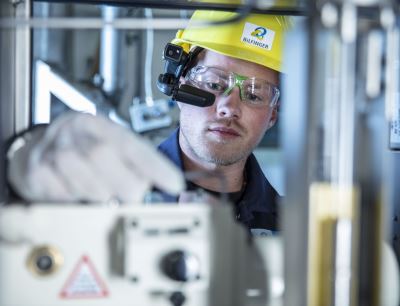 Remote maintenance in manufacturing with Vizia. Live
Vizia. Live WebRTC technology provides a bi-directional audio and video stream, allowing to perform remote diagnostic and service in industrial environments. Data transferred by equipments provides an instant insight on machine operations.
Vizia. Live WebRTC technology finds application in telemedecine platforms
Allowing a real time exchange between doctors, patients and their family, Vizia Live SDK allows gathering patient health information by adding heart rate, oxygen level, temperature and wide range of sensors whose data is shared with medical staff.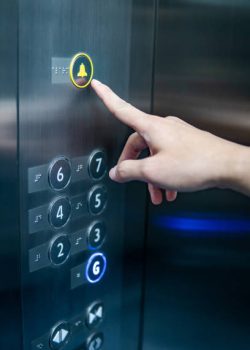 Remote alarm for elevators with Vizia. Live WebRTC

NF EN 81-28+AC requires lift installers and owners to provide a way to communicate between elevator users and a remote service center to intervene during emergency cases. Vizia. Live WebRTC technology provides a way to establish a secure and reliable audio/video communication allowing remote assistance operation in public, private and residential building environments.
Share The details of your project – like scope, timeframes, or business challenges you'd like to solve.
Avenue Dali Jazi
8000 Nabeul