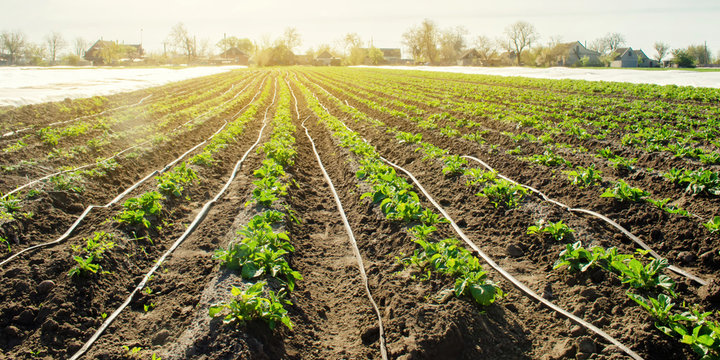 Watermon Smart Irrigation System
Monitor and control water systems in farming​
Collect irrigation data, analytics and get water distribution control
Watermon connects with irrigation equipments and provides fresh, accurate data through customizable dashboards. Take a full system remote control while being at office or home and control water distribution with high precision.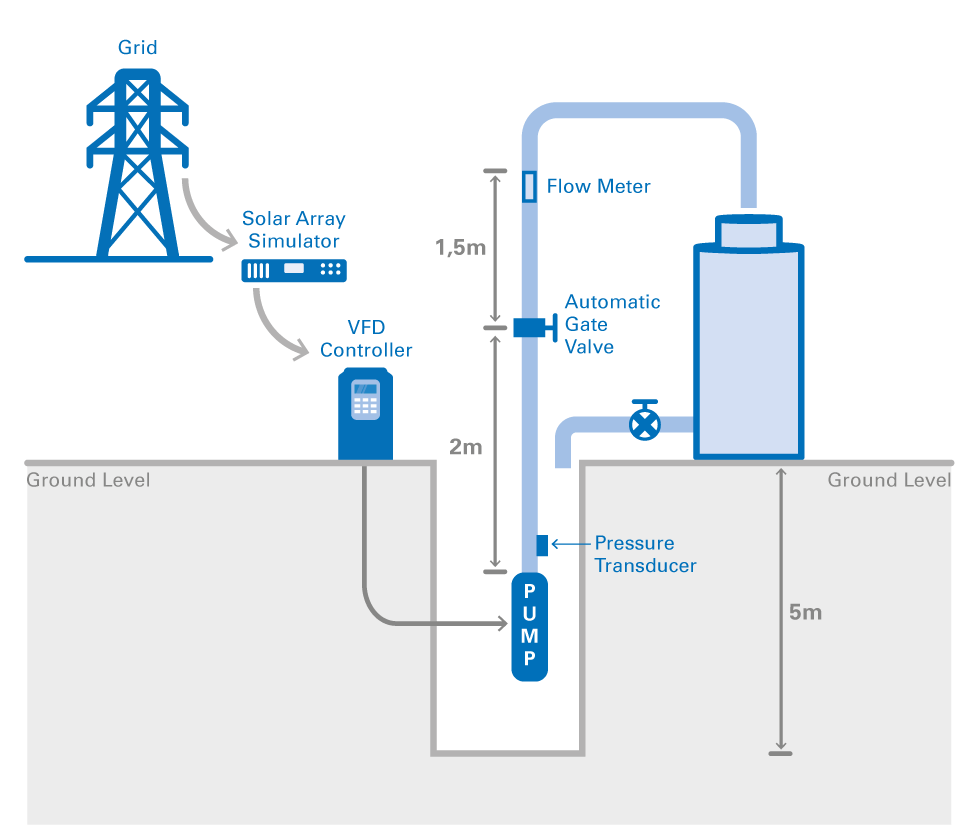 Precision Irrigation solution, saving water and efforts
Water scarcity, a critical constraint to farming in many parts of the world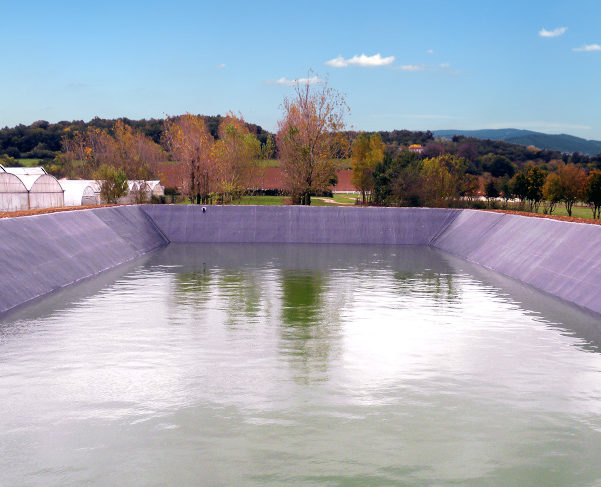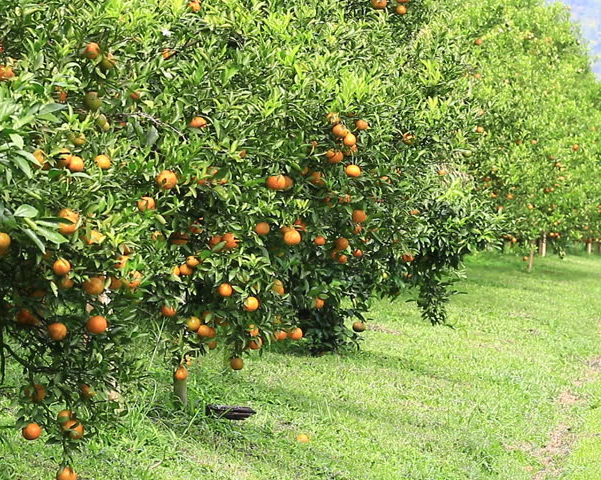 Optimize water usage and fertilization thanks to precision irrigation. Watermon enables significant savings with an accurate water distribution through :
Watermon provides a combined platform including :
Improve efficiency and production with Watermon digital famrming solution
An improved irrigation efficiency reduces both the water and energy cost per unit of agricultural production. This could be achieved through improving the Irrigation management by scheduling the irrigation events and decisions around how much water is applied, and when. Watermon is a highly accurate solution helping the farmer to decide the right amount of water, at the right time, for the right plants.
Leave your details and we'll be in touch within 24 hours.
Case Study
Grapes irrigation in Bouargoub, Nabeul Gogernorate
A drip irrigation network, controlled by Watermon system, is allowing local farmers to increase yield and save production during Tunisia's hot summer season. 
"Efforts and water saving allowed us to produce more with less"
Irrigation water supplied by Bouargoub public GDA during the night required an efficient system to remotely control the distribution and fertigation. With Watermon good production levels were reached while reducing the amount of water required and eliminating manual efforts to ensure the distribution.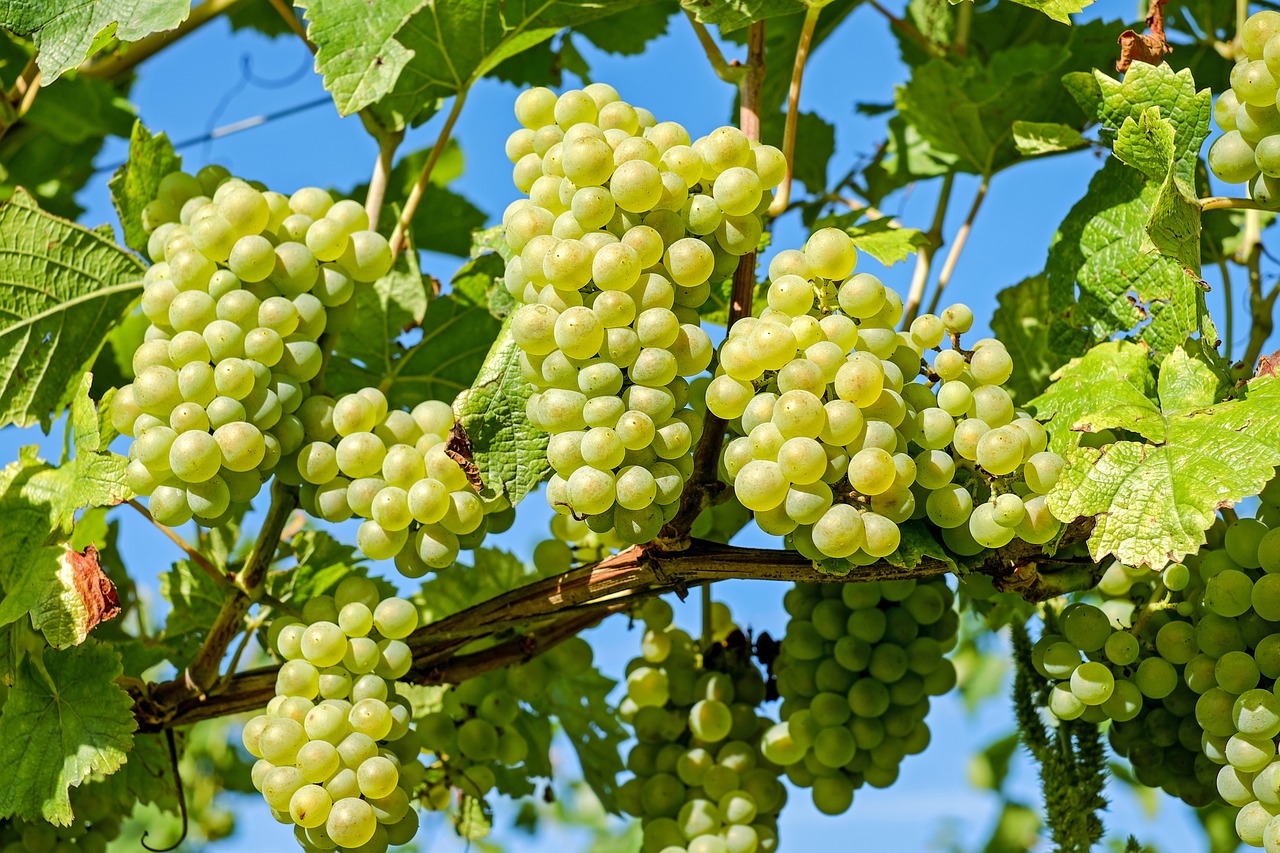 Share The details of your smart irrigation project and get our team to provide expert feedback or adequate proposals.
Avenue Dali Jazi
8000 Nabeul
Tunisia